What is a drop map ?
   A drop map displays several glider deploy options for a landing location.
   When in game you, you have to decide which one to use based on the bus route  
How to create my drop map ?
   Pick a landing location.
   Configure the drop map :
      Pick the number of deploy option you want
      Adjust the landing altitude if needed ( for landing under trees for example )
   Generate the initial drop map  
How can I customize my drop map ?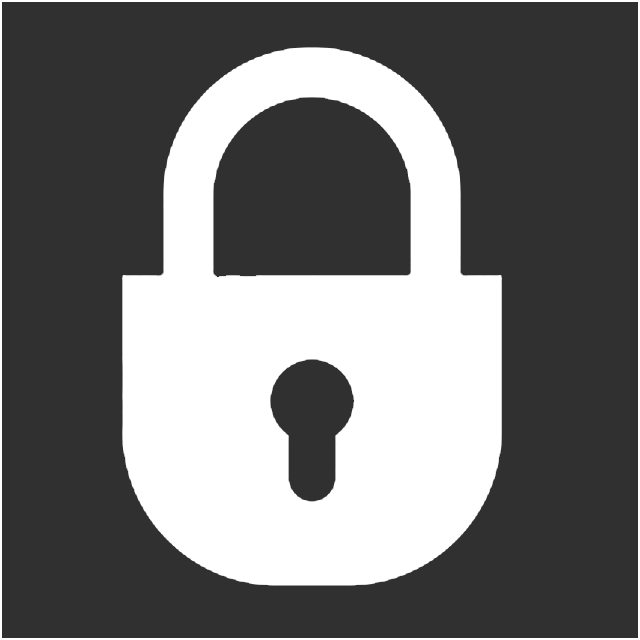 You can lock/unlock the pin locations
    It is recommended to lock your map once you are done    

You can edit the map name for easier access    

You can delete unused maps
   You can only edit the selected map.    
You can only modify the drop map for 14 days after purchase.
Please contact us if you have any issue.
ALL DONE